Product for Jeep Wrangler 2009
FCA GROUP – 2018 NORTH AMERICAN MAP FOR UCONNECT® 730N (RER)
Product information
This map update is only compatible with the Uconnect® 730N (RER) system

Get accurate directions to wherever you travel including new roads, sub-divisions, and addresses. This DVD map features new detailed coverage across the continental United States,  Alaska, Hawaii, Puerto Rico, U.S. Virgin Islands & Canada.  This release contains over 6.7 million miles of road coverage, and  65 POI categories, totaling 2,731,593 individual Points of Interest.   Some key category highlights include: 
• 534,030 Restaurants
• 80,080 Hotels
• 155,241 ATM's
• 121,795 Gas Stations


Please have your Vehicle Identification Number (VIN) readily available when placing your order.




View more
What's included
The box contains:
(1) Navigation Map Update Disc
(1) Software Update
Notes
This 2018 release is the final map update for this system.  It will be available while supplies last
Compatibility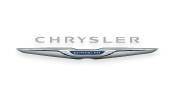 CHRYSLER 300 2008 - 2010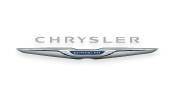 CHRYSLER ASPEN 2008 - 2009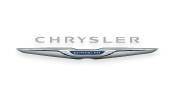 CHRYSLER SEBRING 2007 - 2010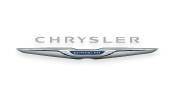 CHRYSLER TOWN & COUNTRY 2008 - 2010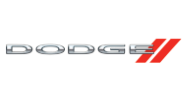 DODGE AVENGER 2008 - 2010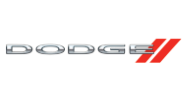 DODGE CALIBER 2009 - 2010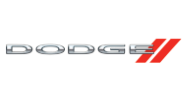 DODGE CHALLENGER 2008 - 2010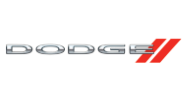 DODGE CHARGER 2008 - 2010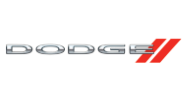 DODGE DAKOTA 2008 - 2010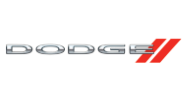 DODGE DURANGO 2008 - 2009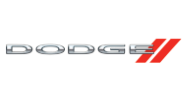 DODGE GRAND CARAVAN 2008 - 2010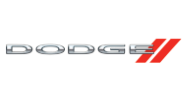 DODGE MAGNUM 2008 - 2009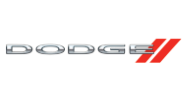 DODGE NITRO 2007 - 2010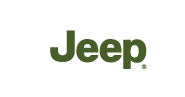 JEEP COMMANDER 2008 - 2010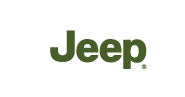 JEEP COMPASS 2009 - 2010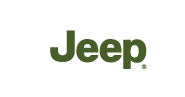 JEEP GRAND CHEROKEE 2008 - 2010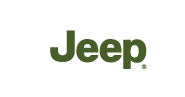 JEEP LIBERTY 2008 - 2010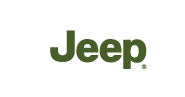 JEEP PATRIOT 2009 - 2010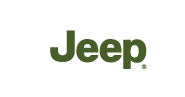 JEEP WRANGLER 2007 - 2010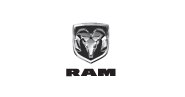 RAM 1500 2009 - 2010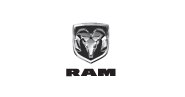 RAM 2500/3500 2010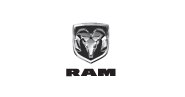 RAM CHASSIS CAB 2010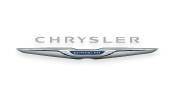 CHRYSLER 200 CONVERTIBLE 2011 RER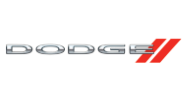 DODGE NITRO 2011 RER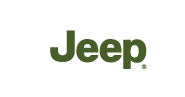 JEEP GRAND CHEROKEE 2011 RER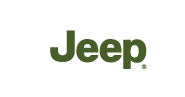 JEEP LIBERTY 2011 RER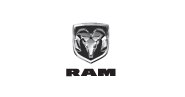 RAM 1500 2011 RER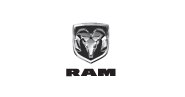 RAM 2500/3500 2011 RER
View more
Help Center
Shipping & return policy
Shipping Policy
On business days, orders placed by 11:30 a.m. Pacific Standard Time will be processed and shipped that same day. Delivery time depends upon the shipping method you select. Note: If you place an order on the weekend, it will be shipped the next business day.
All HERE maps are delivered by couriers with tracking services. We offer SmartPost, 2-day, and overnight service. Delivery time is based on business days and whether or not your order was received before 3 p.m. Central Standard Time. United States Ground shipping also includes delivery to P.O. Boxes. Delivery is dependent on stock availability and receipt of payment or credit card authorization.
Return and Exchange Policy
Only unopened product purchased direct from HERE can be returned to HERE for refund or exchange. No partial refunds will be given on map subscriptions. NOTE: Agreements between HERE and specific vehicle/device manufacturers overrule the terms & conditions written herein.
Returns: Your credit card account will be credited for the price of the Map Data disc. If your order included discounted products, the refund will be given on the lower-priced product. Partial returns of map sets will not be accepted.
Exchanges: Only map areas of the same Map Data disc release and product line can be exchanged for a different map area. A shipping and handling fee will be charged to deliver the exchange disc.
Contact HERE within 30 days after the shipping date noted on the packing slip. Requests for warranty replacements, returns and exchanges made after 30 days will not be honored.  
Contact HERE Customer Service Center. Phone numbers are available on the Contact Us page.
Describe the problem and request a Return Authorization Number
Clearly print the authorization number on the outside of the package.
Insure the package and keep the receipt. HERE is not responsible for lost packages.
Return the package, with the packing slip, to: HERE Returns Address, 2000 Midway Lane, Smyrna, TN 37167
Contact Us
Email Us
Visit the Contact Us page to submit a question or comment.
Call Us
1-866-422-8182

Representatives are available Monday through Friday, 9:00 am to 7:00pm EST.