The Dodge Navigation Store is your official online source for Dart GPS navigation system map updates.
The Dart update features fresh data that helps improve routing accuracy and fuel economy. These optimizations complement the many benefits of your in-vehicle navigation system. Unlike cell phone apps that feature small screens and even smaller buttons, the Dart navigation system is designed for driving. A map update keeps your vehicle ready for the road ahead.
To find the map that's right for your vehicle, select the appropriate model year from the menu above. You will be directed to a product page where you'll find installation instructions along with information on map coverage area and new road data. Additional support is available via the Help Center. The Dodge Navigation Store accepts all major credit cards and PayPal. Accuracy, efficiency, performance—fresh data helps you stay on course and keeps your fuel tank full. Order your Dart map update today.
Navigation Map Update Highlights
Accuracy is key to staying on course and on time. Optimize your vehicle's navigation system map with fresh data including:
64,238 miles of new roads

716,867 restaurants

160,063 ATMs

149,494 fuel stations
Note: Statistics represent the average taken from current available map updates. The specific data included in a map update varies by navigation system.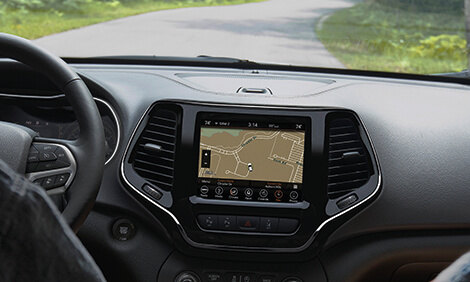 Help Center Quick Links
For additional assistance, visit the Help Center to find information specific to your vehicle including how to install map updates and tips for using your navigation system. You can also access FAQ and other information at the links below.