FCA Group Navigation System Product
Uconnect 8.4A (RA3) Activation
Product information
Please note: This is an Activation Code only. This will unlock the Navigation feature on your Uconnect 8.4A system. Once it is activated it can't be removed, and is not refundable. The activation remains with the original vehicle, and can't be transferred.
Activate your Uconnect Navigation system today!
The Uconnect 8.4A RA3 radio has a GPS navigation option that is pre-loaded on the system. You can activate your navigation feature anytime after your vehicle purchase, right here. This is a one time fee to activate and is valid for the life of your vehicle.
We know how important quality and safety are to you, which is why our Uconnect navigation system offers lane guidance, voice commands and points of interest. With an intuitive interface custom-designed to operate from your driver's seat with integrated vehicle control systems, you can explore safer than ever before.
 

Key Navigation Features:

 

Speed Limit & Speed Alert

Alternate Route Selection

Navigation Turn by Turn in the speedometer
Applicable local taxes will be applied during the checkout process.
View more
Notes
©2021 FCA US LLC. All Rights Reserved. Chrysler, Dodge, Jeep, Ram, Mopar and SRT are registered trademarks of FCA US LLC. FIAT is a registered trademark of FCA Group Marketing S.p.A., used under license by FCA US LLC.

Compatibility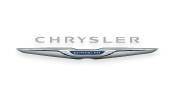 CHRYSLER 200 2015 - 2017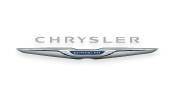 CHRYSLER 300 2015 - 2016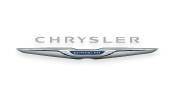 CHRYSLER PACIFICA 2017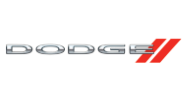 DODGE CHALLENGER 2015 - 2016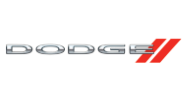 DODGE CHARGER 2015 - 2016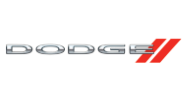 DODGE DURANGO 2014 - 2017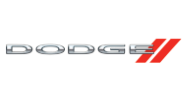 DODGE VIPER 2013 - 2017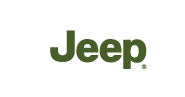 JEEP CHEROKEE 2014 - 2017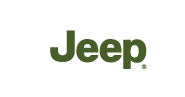 JEEP GRAND CHEROKEE 2014 - 2018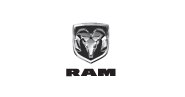 RAM 1500 2013 - 2017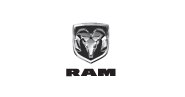 RAM 2500/3500 2013 - 2017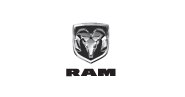 RAM 4500/5500 2013 - 2017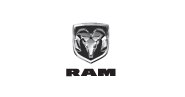 RAM CHASSIS CAB 2013 - 2017
View more
Help Center
Contact Us
Email Us
Visit the Contact Us page to submit a question or comment.
Call Us
1-866-422-8182

Representatives are available Monday through Friday, 9:00 am to 7:00pm EST.